Service
Air conditioning and Hvac service and install
Energy star rated equipment
Coil cleaning, Condensate repairs, Filter replacement
Thermostat replacement 
And more…..
.
Affordable Pricing
At Puckett Heating & Air we are a non commission based company and strive to meet the needs of our customers based on honesty and integrity at the best affordable rates!
Our company is highly skilled and experienced when it comes to repairing, replacing or servicing heating units, quickly and within your budget.
Maintenance
Without proper maintenance and service on your heating system, like many other mechanical devices, your system will eventually break down. Proper care will prevent you from running into dangerous problems like
carbon monoxide
build up due to a poorly running system, damage or improper maintenance.
Marine HVAC
Puckett Heating & Air also offers Service & maintenance for your houseboat or cruiser. Marine Air, Full system repair and sales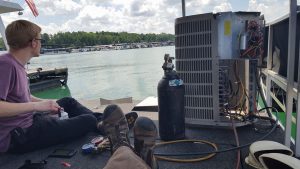 We Check All The Right Things
HEATING REPAIR, INSTALL AND INSPECTION SERVICES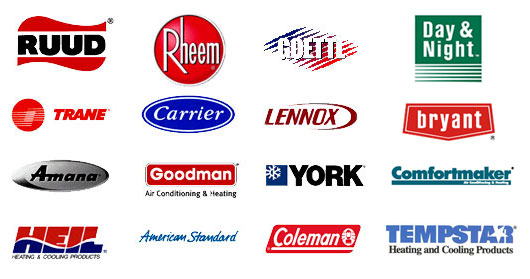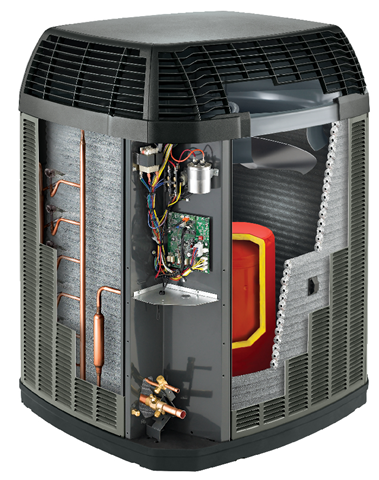 HEAT PUMP INSTALL OR REPAIR
Including heat strips, Coil cleaning, Air handler, Fan motor, Auxiliary heat,
GAS HEAT UNIT INSTALL OR REPAIR
Electrical components
Many heating system problems are caused by loose electrical connections. Inspecting and repairing all wires will ensure safety and proper functioning.
Lubricating all moving parts of the motor reduces friction and extends the life span on most heating components
INSPECTION OF FLU PIPING
It's important to inspect flu piping for signs of back drafting or rust
FIRE DANGERS
We will clean the burners and repair or replace any cracked heat exchangers, check for gas pressure and burner combustion
DUCT WORK INSTALL, REPAIR OR REPLACE
Repairs to these common problems:
Kinks in duct work resulting in restricted air flow, Return leaks, Leaks at furnace, filter and duct tape failure, Supply leaks, Installation
.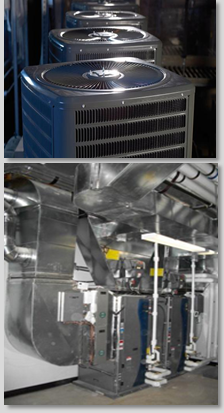 Calibrating your thermostat
An improper functioning thermostat can lead to inefficient and more expensive heating costs
Carbon Monoxide Gasses
Heat exchanger inspection and repair are crucial for safety and functioning of your gas heat system
.